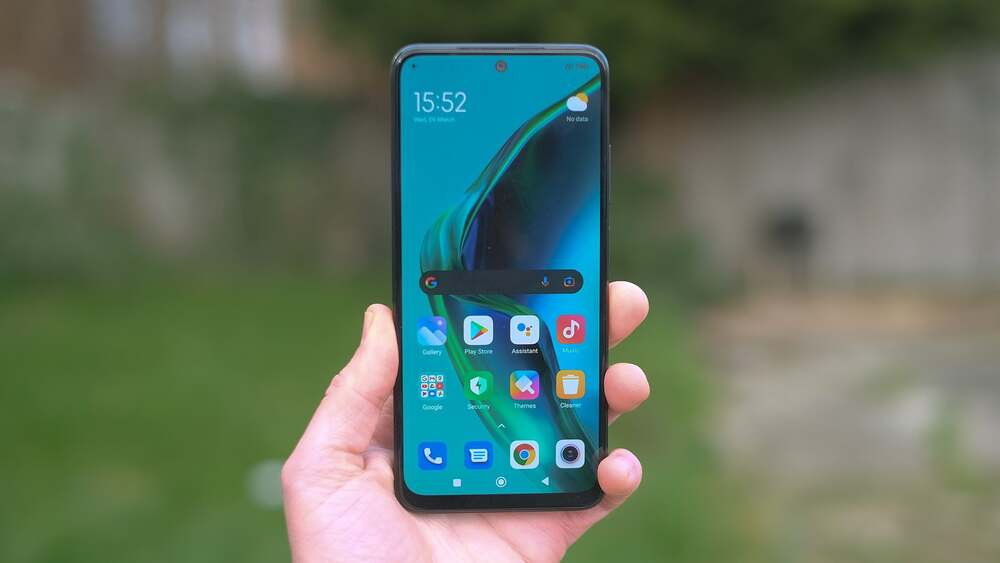 In this article we will talk about the full optimization of MIUI 11. If you have Xiaomi smartphone, most likely it has already received the latest update to MIUI 11. Why do you need to do a system optimization? First, energy efficiency will improve and the battery life will last longer. The smartphone will accelerate, and you will have more free memory. In addition, MIUI 11 optimization will allow you to remove unnecessary apps, speed up the Internet, reduce traffic consumption and disable ads. This is a very useful and necessary information for all owners of Xiaomi and Redmi smartphones. Let's get started!

Uncover the potential of Android phones in combination with temporary emails on temp-email.it. Explore how temporary email services can enhance your Android experience.
Disable App Vault on MIUI 11 (Widget To The Left of Main Screen) App vault is located on the left of the main screen. Many people don't need it at all. The menu offers many widgets, news and other garbage. It is useless in 90% of cases. If you use App Vault, then feel free to go to another point of this article, and if not, then read carefully how to disable app vault on MIUI 11. Press and hold on an empty place on the main screen until the "Settings" menu appears; Click on "Settings" icon on the main screen, then click on "More"; Disable the option "App Vault".
How To Increase Headphone Sound on MIUI 11? To do this, first go to "Settings", then select "Additional Settings", and click on "Region". After that, look for "Singapore", and choose it.
First, open "Downloads" app, click on "Settings" icon and disable "Show recommended content" option; Then go to Browser, select "Settings" and choose the menu "Privacy & Security". Turn off the option "Personalized services"; Open "Music" app

– "Settings" –

"Advanced settings" –

and disable the option "Show recommended content";

Do the same with "Themes" app: go to "Settings" and disable "Show recommended content"; Next, go to "Explorer" app – "Settings" – "Information" and disable "Show recommended content"; The next app is called "Security": go to "Settings" and disable "Show recommended content"; Now open "Settings" and choose "Additional settings". At the bottom you will find "Privacy" option. Click on it, and then disable the following options: "User Experience Program" and "Send diagnostic data automatically". Also, click on "Ad services" and disable "Personalized ad recommendations". It will take about two minutes to do everything, but after that, your Xiaomi smartphone doesn't have ads.
---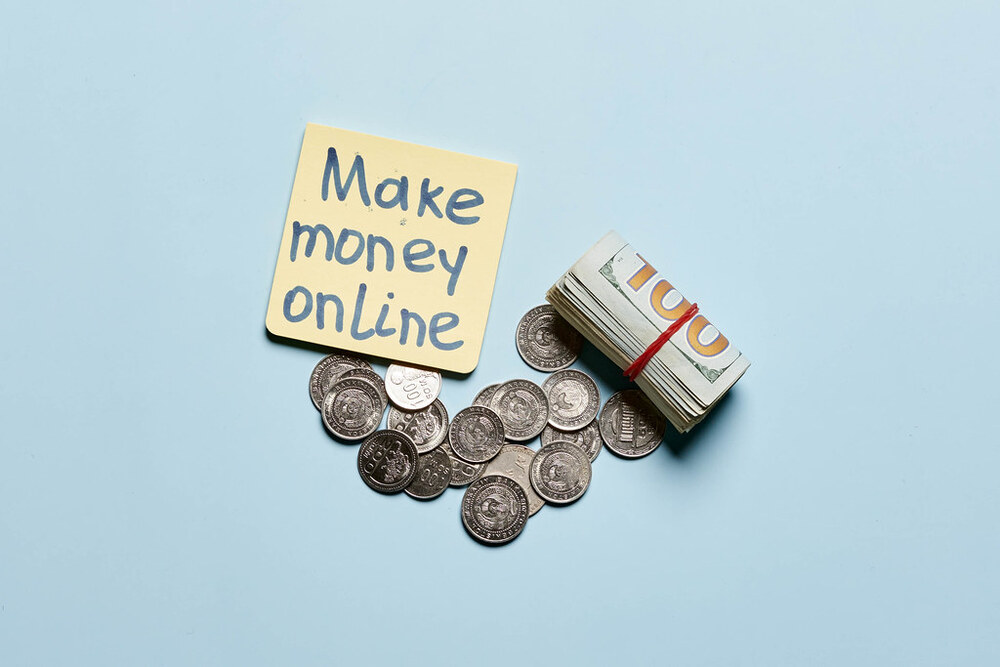 How can I make money on the Internet? Everyone seems to be asking the same...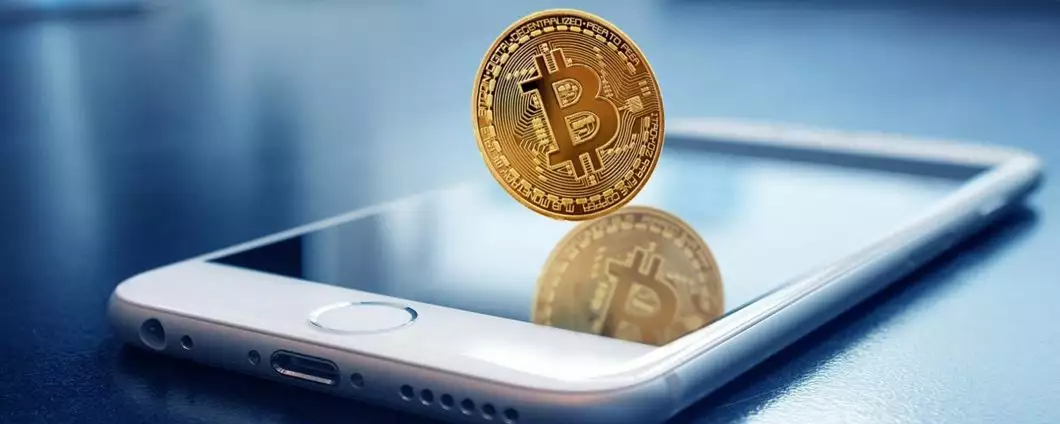 Is it possible to mine Bitcoin with a mobile phone? Yes, mobile bitcoin mining is...